Pink linen book
29 April, 2022
Morning Gift – Boudoir Photo Book
21 September, 2022
2021 was a tough year for most of us.
Weddings did not happen or were postponed, in such times it is extra important to be able to trust,
his friends and everyone around, not least the photographer who turns memories into gold.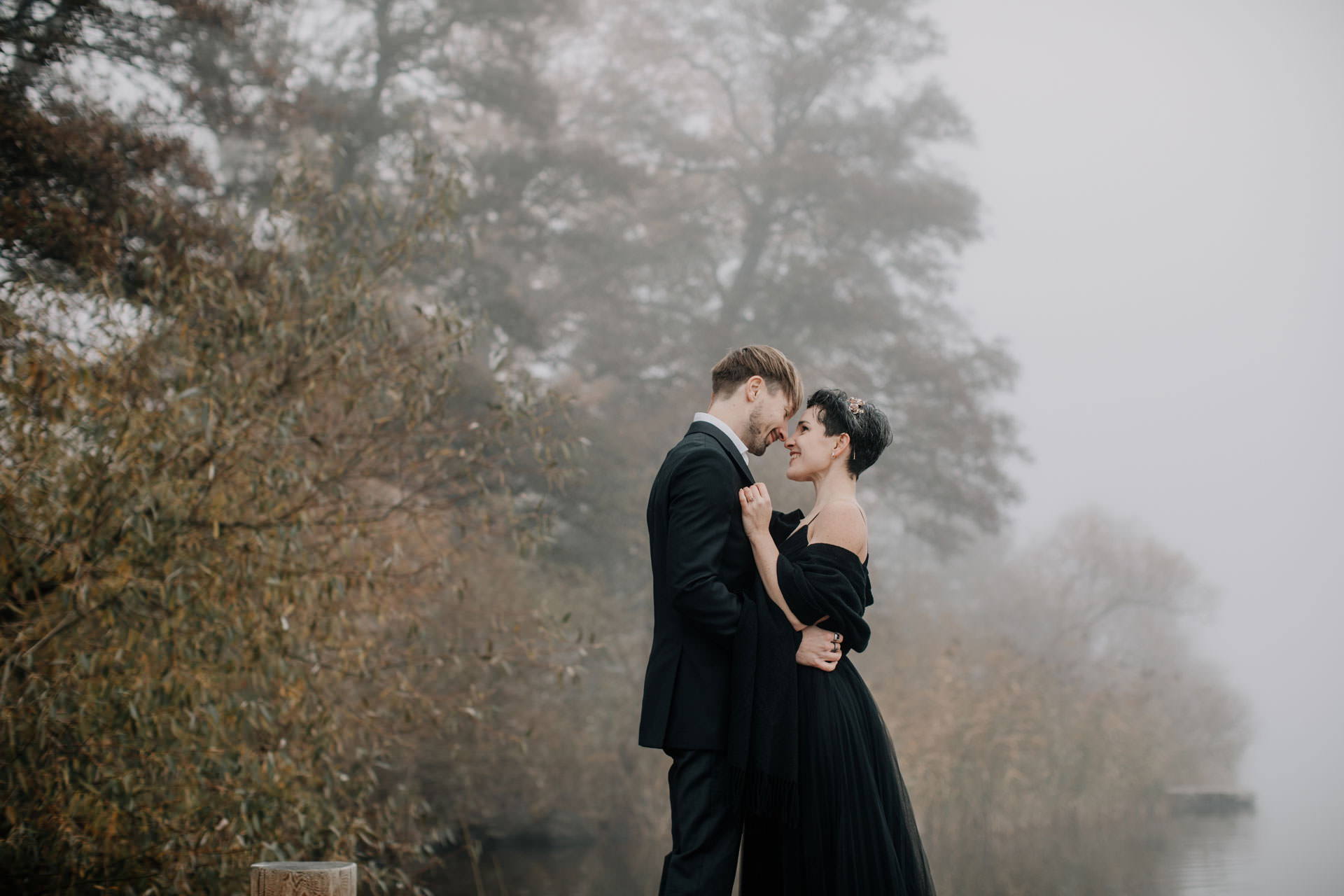 They stood by their decisions.
Despite having to postpone the wedding three times, their photographer was on hand. Hiring a professional photographer means you have someone you can trust. Karim at KERROU PHOTOGRAPHY is not only a talented photographer and filmmaker. He is always there alongside his bride and groom no matter the epidemic, the weather or the wind.
At Wiks Slott Wiks Castle, located 20 kilometres southwest of Uppsala.   The castle building, built around 1450.
Here Karim photographed them in a so-called pre-wedding shoot.
A very good way to get to know each other and feel what it's like to be immortalised.
But a photographer is much more than a photographer!
The photographer is the person who has the routine of how weddings are carried out from morning to evening as they are often there all day.
And knows that things will work out, as long as you are calm and sit back.
The photographer has an eye on the clothes and that the flowers are included, yes it happens that flowers are forgotten.
After this pre-wedding shoot, images are edited and the bride and groom and the photographer can discuss in peace and quiet,
images and expressions, what feels right and good. You should also be able to love "your" photographer.
Now take yourselves up through the clouds and off to the Gothenburg area, more specifically Oxnevalla and Sju Sjöar Konferens.

Here at the end of the road in a somewhat enchanting valley with peace and nature at our doorstep, we settle down to experience an amazing wedding!
The place Océane and David dreamed of being when they said their yeses.
The fact that the wedding photographer/filmmaker is also a drone pilot is like something out of a bucket list!
Because surely this magical film couldn't have started in a more amazing way?
(Karim have you heard from  National Geographic ? red note* )
For you as a photographer we at Photoever also want to help you, we can help in many ways
a mini website with info, pictures, movies, e-book and much more. Here we have helped karim.
And for those of you who are looking for photographers who know their stuff search here!
Below you can see what we offer photographers and we are happy to do it for you.
Hire and trust your photographer You can safely trust the photographers on the Photoever site.
Do you know a photographer who is not on the site? Spread the word and more people will see it.